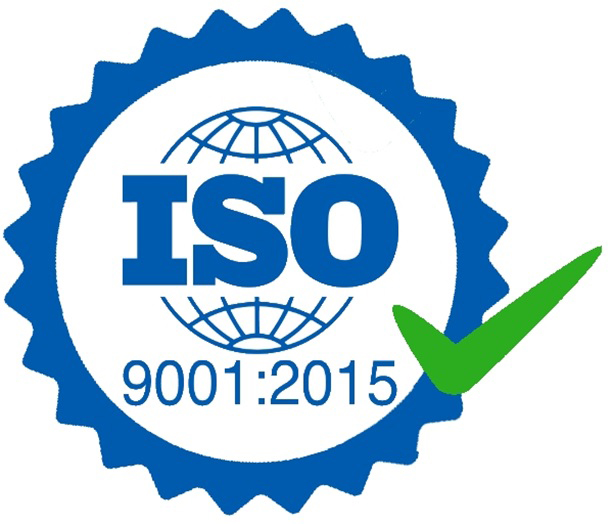 The ISO 9001 standard constitutes a key reference for the implementation of quality management systems. It recognizes the effectiveness of an organization, and helps to ensure customer confidence and satisfaction.
Having obtained ISO 9001 certification for the first time in 2013, CMEM will be audited this year by the SGS organization to renew its validity.
Renewing ISO 9001 certification is a strategic priority for CMEM. More than a certificate of "good conduct", ISO 9001 represents a concrete working tool that helps to better organize, optimize and improve the operation of the business.